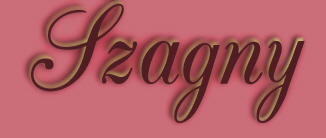 Please remember, if you sign-up for any of my webrings you must change some information to make the ring work correctly. All of the information should be in your first e-mail from the ring you select.
And another little note, The Princess Sleeps and The John F. Kennedy Memorial Webring are dedicated webrings is
all sites submitted into these rings must be memorial sites.

Thanks Szagny
Submit your site to

John Fitzgerald Kennedy, Jr. Memorial Webring

Webring Rules

This is a memorial webring, if your page cannot be included in this ring if your page cannot meet the requirements.

We do not allow any sites in this ring that cannot be seen by children, ie. sites of sexual nature, sites espousing hatered or cruelty ect.

Your site must be one of the fowlowing:


be a memorial website to John F. Kennedy Jr.

be a memorial website to dedicated Carolyn Bessette-Kennedy or Lauren Bessette

any tasteful websites dedicated to the fallen Kennedys


The WebRing code must be on the page that you listed as the url when you signed up for the ring!

If your site meets these requirements we would love for you to join us!

Site Title:

Site URL:

Name:

E-mail:


Password:

Please choose a password. (Don't forget it!!)


Keywords:

Enter up to 20 keywords to describe your site.


Description:

Enter a short description of your site.



If you or someone you know has a lovely Princes Diana Memorial site
you may apply for
The Princess Sleeps Websites of Grace Award, here!!!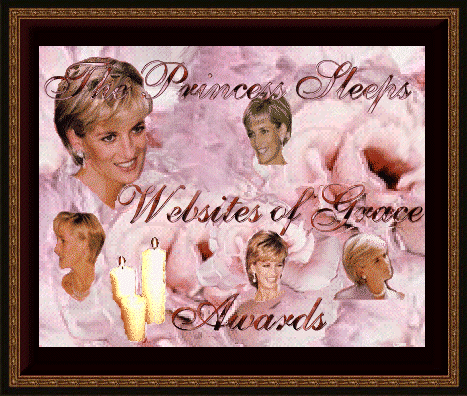 [Prev] [Next] [Skip Next] [Random] [Next 5] [List Sites]


Please remember the wolf is not the enemy we are!


Sign the Ringmistress Guestbook

View the Ringmistress Guestbook